Next Citroen C4???
Last Updated: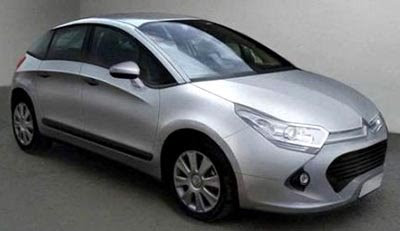 Apparently, this is still an illustration. Although it looks pretty real to me.
At first, it looks really weird.
But it also looks pretty amazing. Like a sculpture, more than a car. A truly modern moving sculpture.
We'll see if they have the guts to actually produce this.