Next Ford Mustang
Last Updated: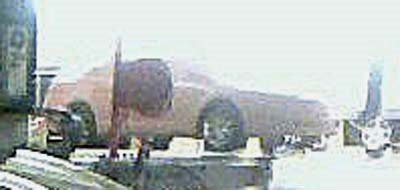 This is a detail from the previous Taurus picture.
It could be almost anything. But some have noticed it could very well be the next Mustang. Not the revised one we'll get next year, but the all new one due in a few years.
Or another coupe? A concept?
What do you think?