Next Saturn/Opel Astra
Last Updated: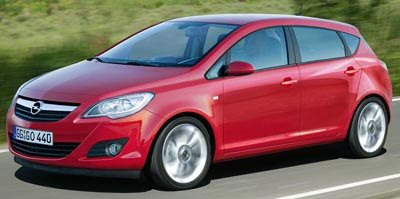 We are barely getting the Astra in the US and a new one is almost ready.
So I guess we'll get this one at least a year after Europe.
I am not sure how the sales of the Saturn version are doing in the US. I was just a bit disappointed in the interior. It just looks like what it is, an older design.
But I applaud GM for bringing hatches over here.
Pretty amazing how Saturn is turning around, with now attractive models all around. If only they'd let people know.
What is the point of having good cars if people don't know about them?
How about some advertising mullah???