No more 4 year warranty for US VWs
Last Updated: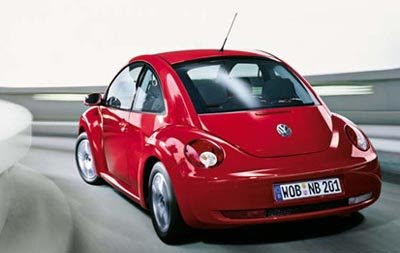 That's right. If you want your new VW to be covered for 4 years, like it has been the case for years, you'd better get a 2008 model.
Starting with the 2009 model year, the warranty will only cover the car for 3 years.
But that will include "scheduled maintenance". Which is pretty much a $30 oil change and rotation every 10 000 miles.
(Instead of 5000 miles because now they pay for it)
I call this a step back. A big one. I'd rather have my car covered for another year (especially coming from one of the most unreliable brands sold in the US), than same 30 bucks every 10 000 miles.
But that's just me…
I guess they finally realized how much money they were spending fixing these cars in their 4th year of ownership.
Everyone I know who owns a new VW has had many trips to their dealers for various electric and electronic problems. Things that are OK under warranty, but would become quite expensive to fix after that.
Good luck building consumers confidence…