Not for the US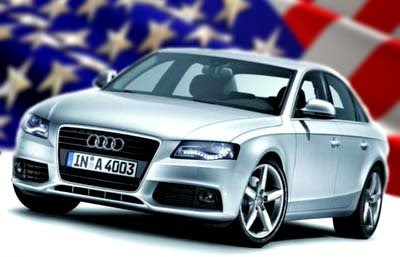 Audi has just canceled 2 upcoming models for the US market.
the Q7 Hybrid SUV. And even more recently, the Hybrid version of the all new A4.
Even though the US could have been the largest market for both models.
Due to the ever weakening dollar. It would just cost way too much over here….