Opel Insignia/ Saturn Aura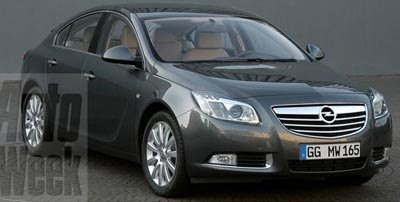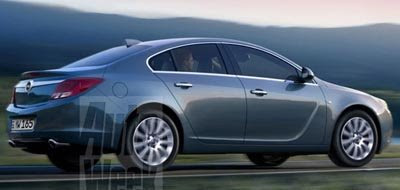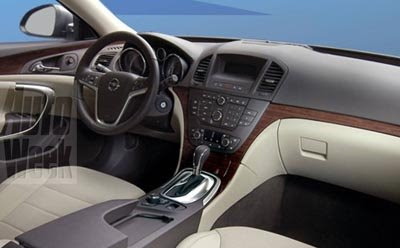 This is it. At least the Opel version.
The current Aura is quite a different car than its cousin, so we'll see how much this will change in the translation.
But I think it looks really good. Something like this over here would give GM another good car to compete in the segment.
Ford needs to do something with the Fusion pronto.
And poor Chrysler is not even in the race…