Peugeot 308 RCZ heading for production
Last Updated: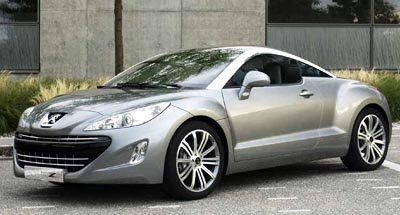 This might just be the 1st real competition to the Audi TT.
Peugeot has just announced the RCZ will be introduced in 2009 as a production model.
Although actual sales will have to wait the spring of 2010.
Another cool looking thing on the roads. European roads….