Revised Audi A3
Last Updated: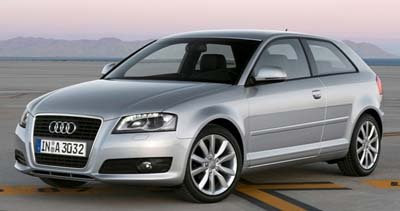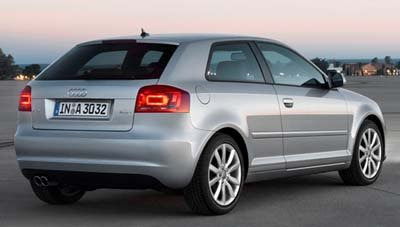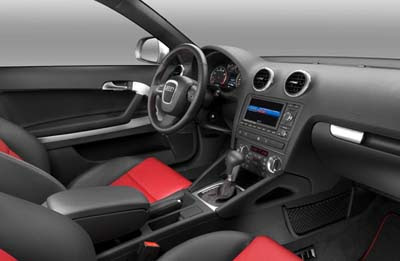 I guess this is what we'll get for 2009.
As you can see there isn't much news. The main thing would be the headlights.
the model pictured here is the "Euro only" 3 door. We still won't get that one in the US.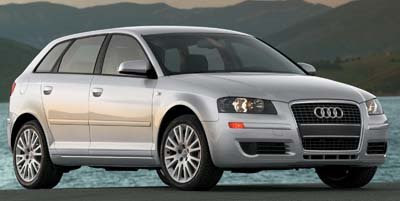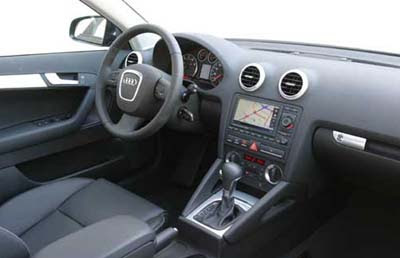 Here is the current model. Seems that the only change inside is on the door panel..
Was all this worth it???