Taurus/LWD Mondeo???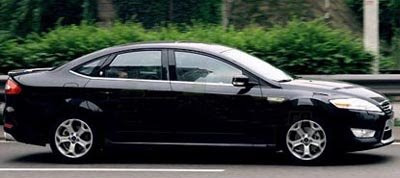 I wonder why Ford isn't using the Chinese market long wheelbase Mondeo as the next Taurus.
I mean really…
From what we've seen, the 2010 Taurus doesn't really look better than the Mondeo. And the longer model is probably about as roomy as the Taurus. So why come up with an expensive redesign when you already have something ready?
Is there something we don't know, or are they making mistakes and costly decisions over and over again?