2009 Ford Focus Coupe
Last Updated: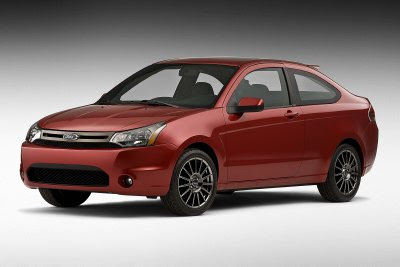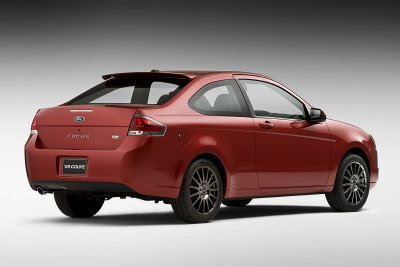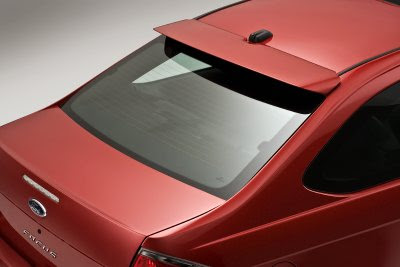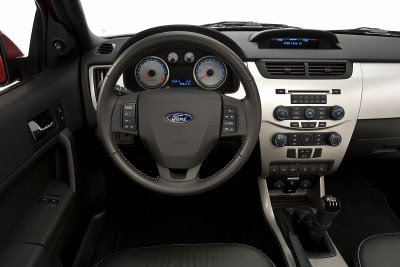 I guess some 2009 models are coming out early at Ford.s.
The Focus coupe get some small changes for the new year. Already.
None of them are any improvement. The new front bumper is supposed to make it look more like the upcoming Fiesta.
And I just hope these horrible looking wheels and the spoiler are options.
And I kind of miss the little vertical piece of chrome on the front fender. I actually liked it.
It might look odd on some pictures, but really added a little something to the car in real life.
The sedan might still have it.
The new Focus has been pretty successful for Ford. If you remember, I really enjoyed driving it and I wouldn't hesitate to recommend it.
If you can live with the blocky design and the 1980's inspired interior.
It offers good features. Even some amazing stuff like Sync.
You can see more of the revised coupe on American Idol tomorrow night.