2010 Chevrolet Cobalt???
Last Updated: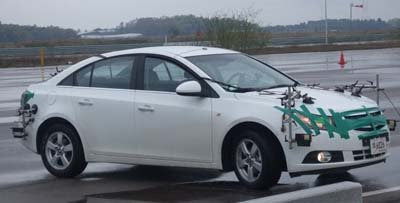 It appears that the next all new Cobalt, due for the 2010 model year, will be a rebadged version of the next Daewoo Nubira .
Already sold in Europe as a Chevrolet.
I guess it was a matter of time until GM turned over work on their small cars to Korea.
The Aveo is already a Daewoo…
It also seems that the Cobalt changes might be limited to front and rear light designs.
It's kind of too bad.
I was hoping for a real American Cobalt. Maybe I'm crazy…
We'll still have the German Opel Astra sold by Saturn. So I guess the Astra and Cobalt won't be related anymore.