All new 2009 Nissan Cube
Last Updated: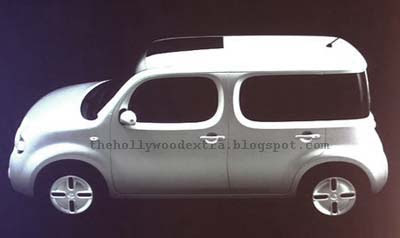 They did what I thought was impossible: make the new Cube even more modern and original than the current version.
And that's the one we'll get in the US!
This is great news for anyone here who wants something cool and different. And the timing couldn't be better for a small, yet roomy, economical wagon with a 1.6 Liter engine.
I really can't wait to see this.