All new Z!
Last Updated: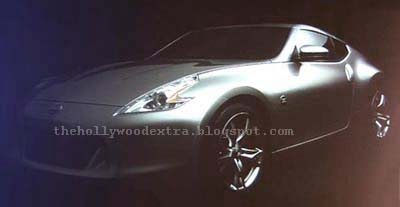 This looks very real to me.
So I'l say it: Here is the all new Nissan 370 Z!
And I think it looks better than any of the illustraions I've seen so far.
Familiar yet different.
Pretty much the story of any recently redesigned Nissan/Infiniti models.
It still works great here.
Thanks to a reader for this one.