Burlapp needs to move up…
Last Updated: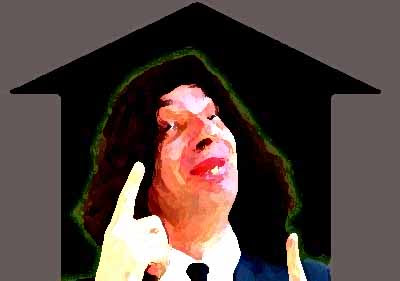 In a nutshell, I need to make this site more popular.
I know it is the best car site on the internet. But I need to make it the most popular one as well.
You guys have all been very supportive.
And I think the best people to ask if you had any ideas…
The site is popular as of now. I just need to make sure it gets even more views. Get the word out.