Compact Infiniti coming up?
Last Updated: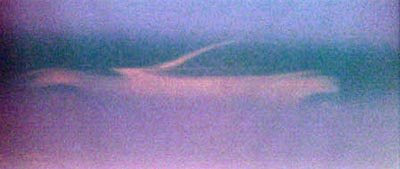 Apparently, someone from the magazine "Car" was attending a Nissan presentation and took this picture with a cell phone.
This is supposed to be the next all new Infiniti model. A small RWD coupe to compete with the new BMW 1 series.
That would be a good move for the European market.
But also over here.
Where, by the time this comes out, gas might be well over $4.50 a gallon.
And the 3.5 Liter G sedan's pretty poor gas mileage might not cut it anymore as an entry level model.