Day 3
Last Updated: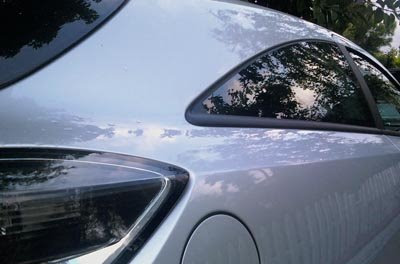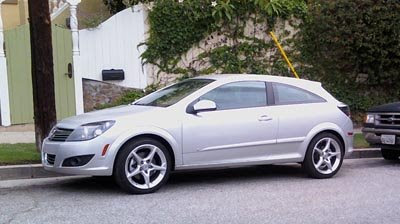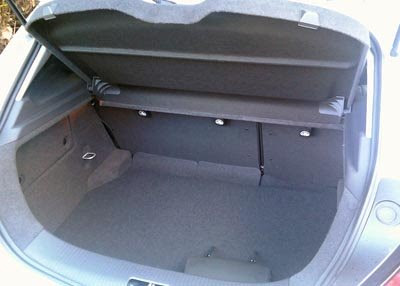 The Astra is still looking good. Although no one ever seems to notice it.
The "lack" of power doesn't seem to be a problem to me anymore. I just don't drive that fast.
And the car still has that amazing tank feel.
And the back seats are pretty roomy too.
Especially for a coupe.
For some reason, the clock decided on its own to switch to the European 24h mode.
The radio system is pretty unintuitive, so imagine figuring out the clock…
I'll try again tomorrow….
More later…