Day 4
Last Updated: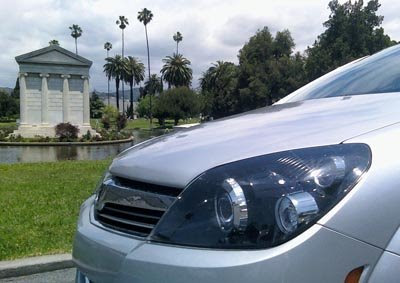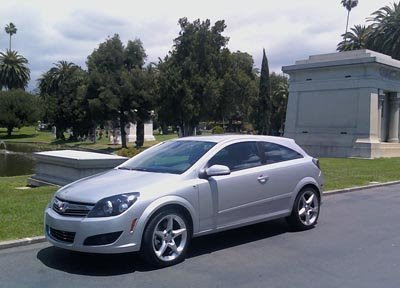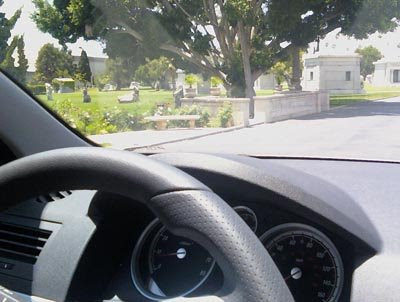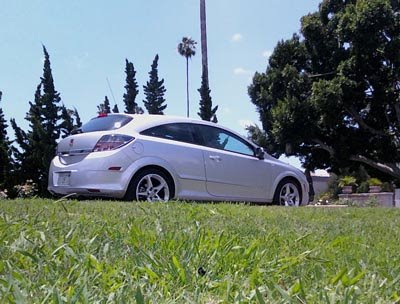 To answer some questions:
-The headlights are very bright at night.
-No rattles or squeaks whatsoever. The car feels like a tank.
-A slight lag in the gas pedal when starting from a stop.
But that's because the engine doesn't have that much torque under 2000rpm.
I have gotten used to it. Pushing it a little more.
The car is pretty peppy. But not as sporty as the handling/suspension would let you to believe.
It could handle much more I'm sure.
I still enjoy driving it very much.