Got it
Last Updated: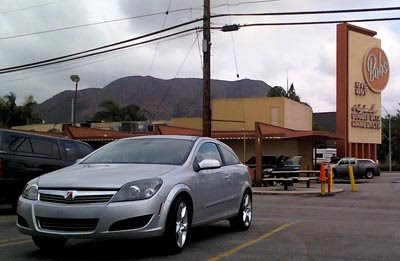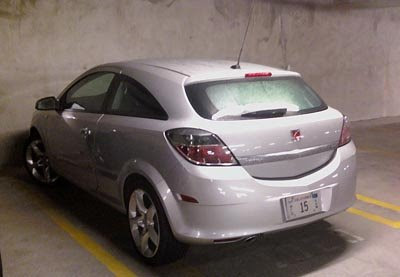 I got my 3 door Saturn Astra today
.For a week.
I will try to report it every day, if possible.
So far so good. It feels very solid and very well put together. Almost upscale.
In a word: German.
A few things I miss:
-The sunroof. Not available on the coupe.
-An armrest. Not available at all.
-An iPod plug. Not there either. Too bad because the stereo unit sounds fantastic.
I think it looks great. The interior is less to my taste. A bid austere. No light colors available either.
But everything has a high quality feel.
More, much more later….