I know, I know…
Last Updated: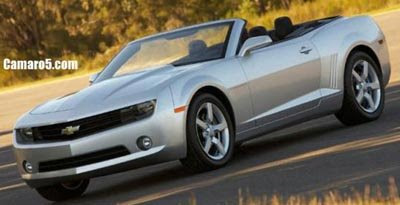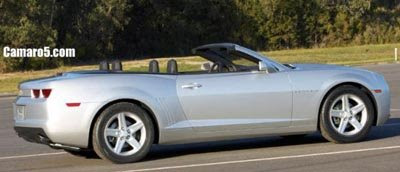 You have seen these before.
But they are still the most amazing pictures of the new Camaro.
First, they are the only ones around showing the final headlight designs. All the prototypes caught on the streets still have the temporary set ups.
And they are the only pictures of the production version of the gorgeous convertible.