Inside…
Last Updated: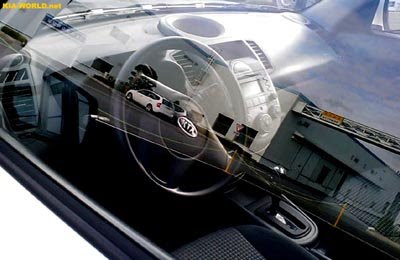 here is a picture of the new Kia Soul interior.
And it seems pretty nice.
Keep in mind this should be cheaper than the $15 000 Scion.
I still think this should be a breakthrough car for Kia.
Small, roomy, cool looking and fuel efficient.
Their timing couldn't be better….