Jaguar F Type?
Last Updated: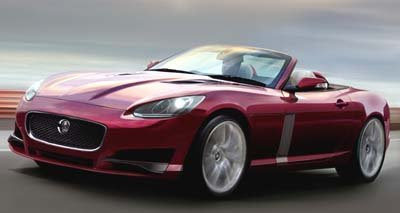 Well, at least it won't be called F Type. Jaguar now seems to be using the letter X in front of everything.
This illustration looks OK. Jaguar is planing a 2 door car based on the XF. Either a coupe or a sporty convertible like this one.
I just don't think this looks very much like a Jag.
But I also think the XF looks too much like a generic Japanese car.
Just like I don't think the Jetta should look like a Corolla. I really don't think a Jaguar should look like a Lexus…