Magic numbers???
Last Updated:
What was going on back in the 70's with MGPG numbers???
Look at these ads. Did they know something we don't ?
I realize cars were lighter, and less powerful. But still.
The Prius is light, and not that powerful.
These old cars seemed to get similar numbers without all the Sci Fi technology..
What gives?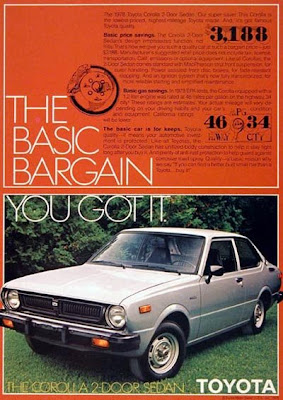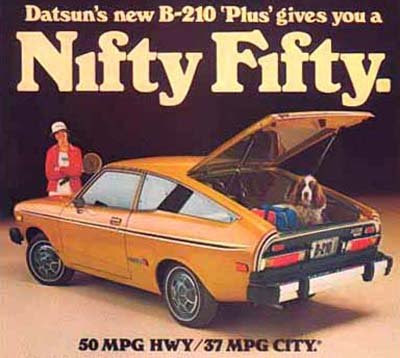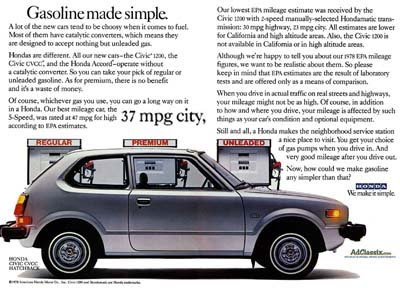 46mpg with a Corolla?!
The all new one claims 35 on the freeway.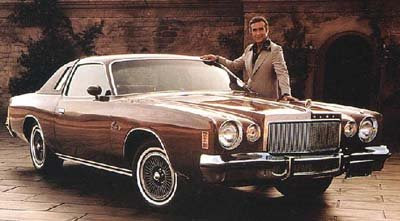 Unless you had to get the Corinthian leather.
(Which by the way was a word invented by Chrysler. It doesn't mean anything. The leather didn't come from Corinth, but Newark New Jersey)
Then you were stuck with the usual 10 to 12mpg….