Mazda Biante
Last Updated: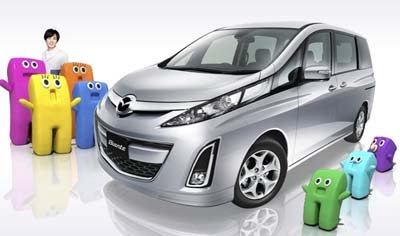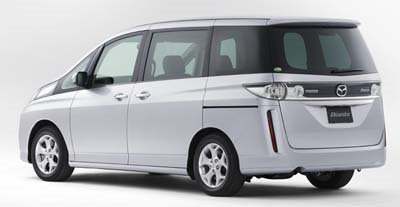 The new Biante is one weird looking Mazda.
Just when you thought they could do no wrong, they come up with this horrific looking thing.
Even most Chinese cars now look better than this.
And I thought they were out of the minivan business? The Japanese version of the new MPV looks more like a wagon.
And we only get the CX9.
Let's just hope and pray this isn't for the US market…