Mazda6 US
Last Updated: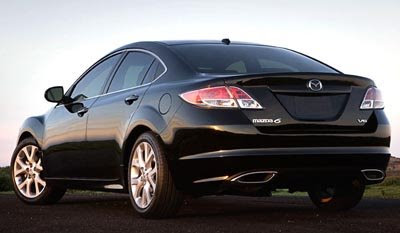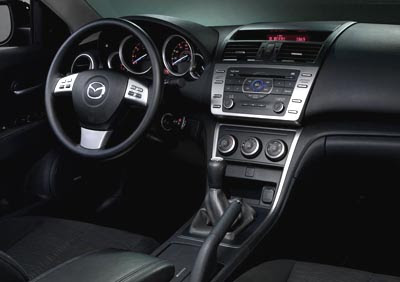 These pictures were sent to me by a reader.
The US version looks great to me. No matter what color.
I am not 100% sure the interior pics are the US version.
If they are, it looks pretty much like the Euro model seen a few months ago.
The black interior seems to be a base model.
You can see on the tan leather interior that they use the same "almost weird" really light fake wood as the Euro model.
That interior seems to be a 2 tone cream/balck like in some Mercedes models. That usually looks great.
I also see something that looks like a USB/charging dock for an iPod on the console.
But the start button placement seems really odd. On the console instead of where the key is.
I wonder why???