More!
Last Updated: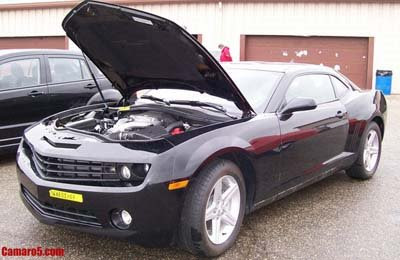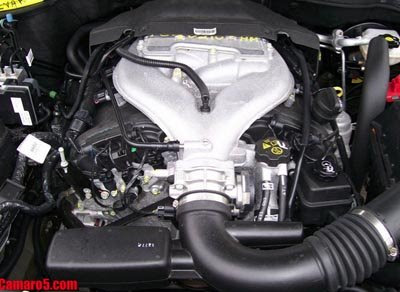 More all new Camaro pictures!
This time with a V6 inside.
This will be the most popular version of the new Camaro.
With well over 250hp, it will be more than enough for most people.
The Mustang is still doing OK with the old 4.0 Liter and 200hp.
And I keep hearing the revised 2010 Ford might not even have the new 3.5 Liter V6 as its base engine. Instead, keeping the old 4.0.
That would be a big mistake. With both Dodge and Chevy offering much better base engines.
And GM even thinking about offering the 2.0 Liter Turbo and maybe even a hybrid version.