More Interior pictures
Last Updated: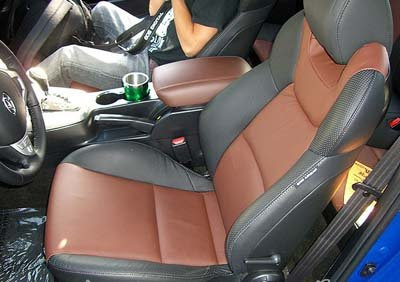 Of the all new Hyundai Genesis Coupe.
It looks pretty decent, but nothing really exiting. The dash is really conservative. Nothing that would say "I must have one".
I guess, once again for Hyundai, low price will be what will tempt most buyers.
Plus the 2.0 Liter Turbo should be getting decent gas mileage.