More!
Last Updated: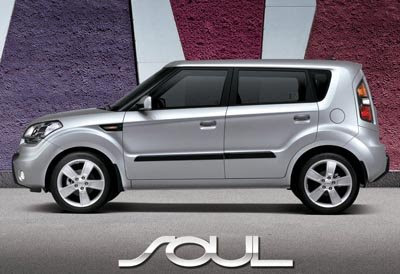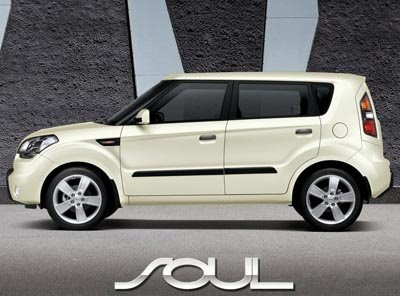 More, and better, colors for the upcoming Kia Soul.
I really think this will be a big seller for Kia. And this price point, image isn't that important.
It looks really good, Kia's quality has been very decent lately. And by the time this comes out, gas will be closer to $5 a gallon.
Plus, the xB has gotten too big for many people….