New Ford Flex pics
Last Updated: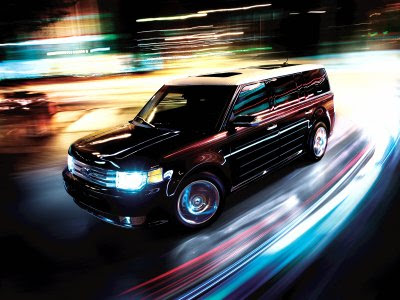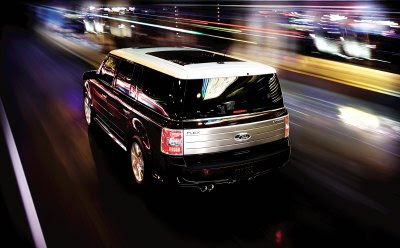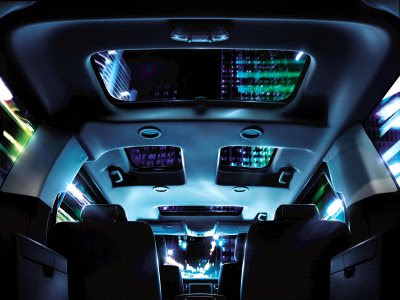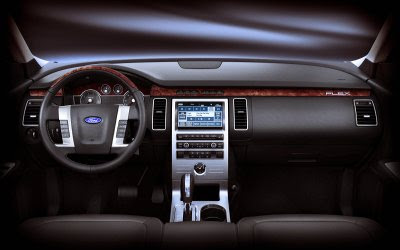 Looks like Ford is trying to sell the Flex to a "new and cool crowd".
Exactly the same people who would never be caught dead in a minivan.
I think it's a good idea. I just wish the interior was a bit "cooler". Younger looking.
The giant Mini Cooper exterior seems to work.
I will be test driving the Flex in a couple of weeks. So if you guys have any questions about it, go ahead….