New Gol???
Last Updated: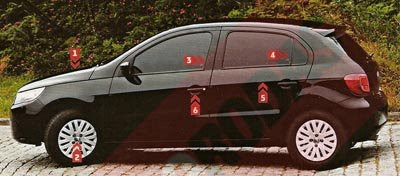 The Gol has been VW's entry level in Brazil for decades.
And a new, redesigned one is due very soon.
VW did mention will would get something smaller than the Golf in the US.
It might turn out to be way to expensive to get the next generation Polo over here.
I just wonder if the next Gol could be a possibility.
With Ford selling us the Fiesta and all….