New Honda Legend
Last Updated: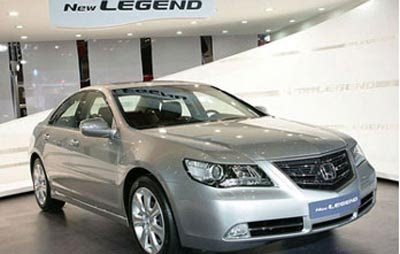 Nothing really… Just the revised 2009 RL sold in other markets as the Honda Legend.
(Still a much better name than "RL")
At least it doesn't have the RL's horrendous grille.
How many Europeans would actually consider this over their beloved BMWs and Mercedes luxury cars?
Good luck to Honda with this one….