New MG Coupe convertible coming up.
Last Updated: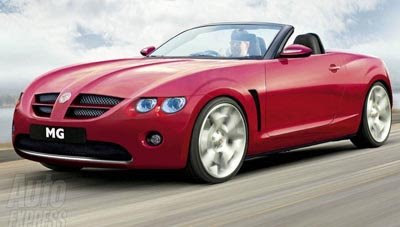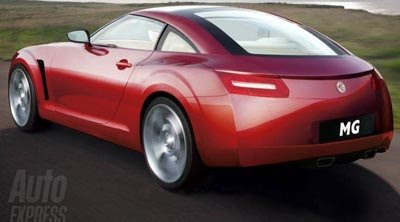 Supposed to use the new Roewe 550 platform. Includes a 1.8 Liter turbo with a 2.5 Liter v6 option.
The Chinese owners of the brand are even looking to set up a new dealer network in England.
No talks about the US yet.