Next Megane
Last Updated: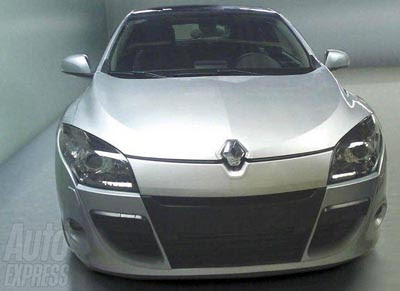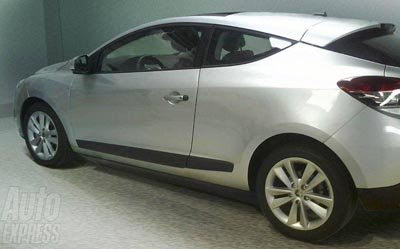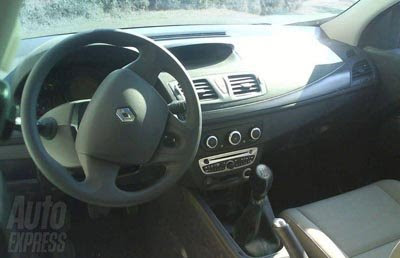 The Renault Megane will be all new next year.
To better compete with the new Astra and also the Mazda3.
I think Nissan should find a way to sell this over here. How about this one instead of the dorky looking Stanza?
This could go head to head against the next Saturn Astra.
The problem is cost/price. Again.
A well equipped Astra is $20 000. Which is what many people expect to pay for an Altima…
Compact Infiniti maybe???