Next Nissan Cube
Last Updated: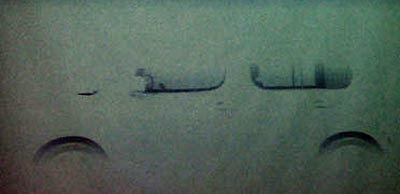 I guess this was also taken at that same dealer meeting.
Even from this vague picture, it looks a bit more interesting than the new Scion.
The next redesigned version of the Nissan Cube is scheduled for the US.
With a 1.6 Liter engine.
I can't wait. I've always liked the current model and thought it would have been a much better small Nissan than the ugly Versa.

Here is a cool commercial for the current Cube.