Nissan 370Z
Last Updated: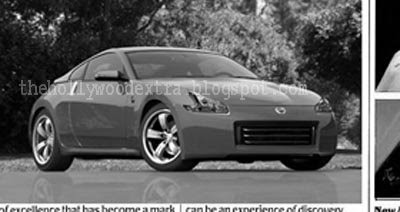 Someone sent me this from Japan.
It still look a lot like the current one. I'm still hoping that Nissan will come out with something a bit more exciting.
The Z is a great looking car.
Seems that Nissan is getting a bit scared with all their 2nd generation designs.
Then why redesign in the 1st place?