Not the XF
Last Updated: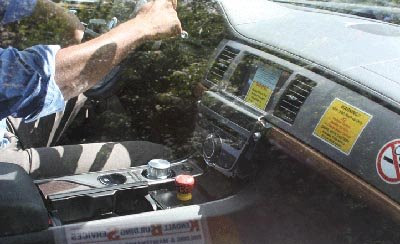 This is a picture of the next Jaguar XJ interior.
As you can see, the are doing what they've been doing for many years now: the same interior design for all their cars.
This will just look like a bigger XF interior.
Which is OK. I sat in a couple of XFs and the interior is fine. Very "un-german" which it should be.
But I could see a few cheap parts here and there.
We'll see next year when this one comes out…