Opel Insignia Hatchback
Last Updated: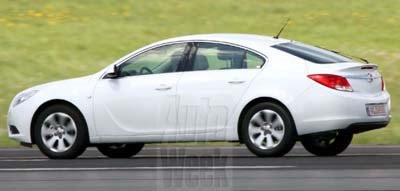 No big surprises here.
A wagon would follow as well, and probably a coupe.
And unfortunately, I really don't think Saturn will offer the hatch in the US.Sales of the Mazda6 Hatch were pretty much a disaster over here.
And nobody wants to take that chance again….