Please make them stop!
Last Updated:
Someone need to get the message to design studios around the world that the little fake window behind the rear door just doesn't work.
It always looks like ass.
It looked assy on the Sebring. And it doesn't look much better on upcoming designs like the Mazda6 or the new Chevy/Daewoo Cobalt.
There is no way they can pass this horrible looking black piece of plastic for glass. Maybe it looks OK on some press pictures. Like the photoshop work on Madona's face. But it never looks good up close. Again, just like Madona's new face.
Let's just hope the Chevy will be the last one to use that cheap looking trick.
It never fools anyone….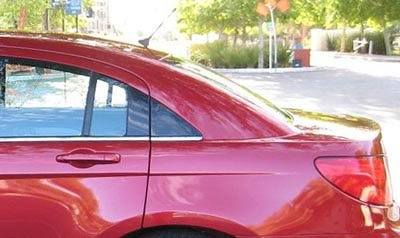 Chrysler Sebring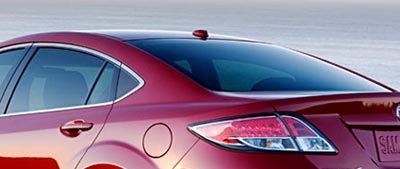 2009 Mazda6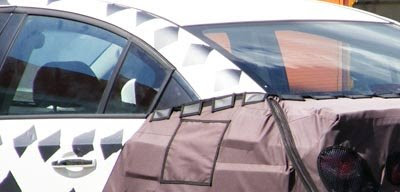 Chevrolet Nubira(Europe)/Cobalt(US)