Summer cars! Starting tomorrow.
Last Updated: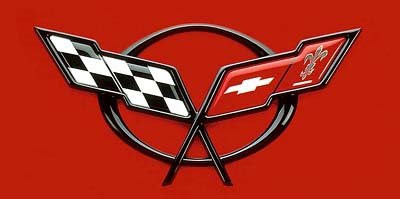 I will be test driving what I call "summer cars", well, al summer.
That means convertibles.
I will start with an American legend: The Corvette.
I am supposed to get it tomorrow. Hopefully reporting on it avery day.
This is a pricey car, and this site is more about "regular cars". But it is actually much cheaper than its competition.
And I am very interested to see if it is a good every day car.
I will be driving it around town. Just like I am driving the Astra and the other cars I test.
I know it might not be a car many of you are actually thinking of getting. But I was just very curious about it.
If you have any questions, go ahead.
I will be wrapping up my Astra drive over the week end, with more pictures and a video too.