Teaser site
Last Updated: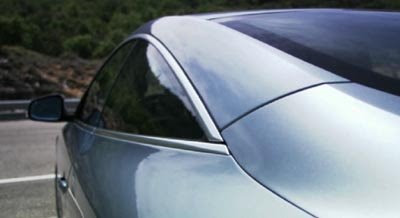 Just a new site from Renault showing us a little bit of their upcoming coupe version of the new Laguna.
At least from what we can see here, it looks great!
Again, much better than its cousin the Altima Coupe.
Click on the title to get to the site.