They're coming!
Last Updated: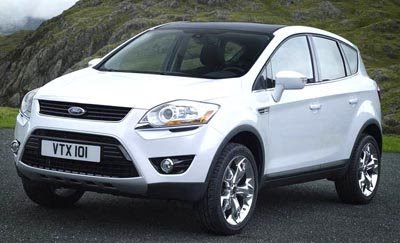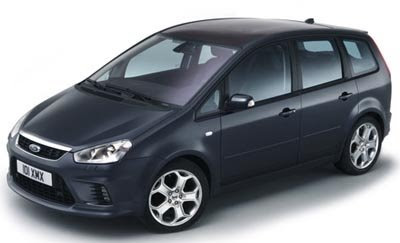 That's what Mark Fields said to Automotive News.
The C max and all new Kuga are coming to the US. When? No one knows for sure.
We're also getting the next Euro Focus.
With the dollar so cheap, it would make these Euro models pretty expensive now. Unless they make them in Mexico.
And with Mercury almost dead, these could only end up as Ford models. How much are people willing to pay for a C Max in the US?
And why the C max when the similar Mazda5 doesn't seem to be such a hit over here?
And how much will be a Kuga from Europe?
Replacing the Escape?
When?
Will it be priced too high and too close to the Edge?
So many questions, I have a headache…