Where is home?
Last Updated: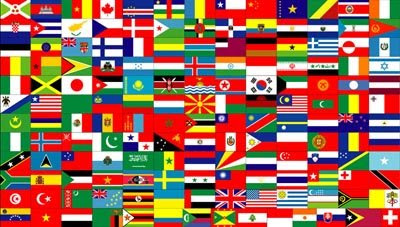 Another simple question.
I am just trying to improve the site. And I am also curious to know where the readers are from (so are potential advertisers…)
I know most of you are in the US. But I also have heard from people in many other countries.
And I am so glad this site appeals to such a variety of people.
On another note, I have been in contact with many manufacturers concerning test drives. So the site should include much more of these in the very near future.
I have also been invited by Ford to drive the updated 2009 Escape. And the all new Flex.
So I'll be reporting on these soon…