2009 Ford Ka
Last Updated: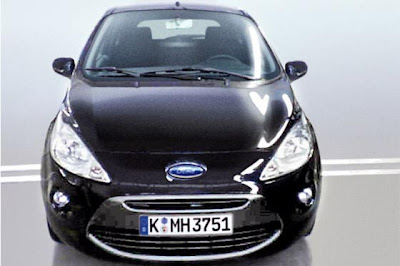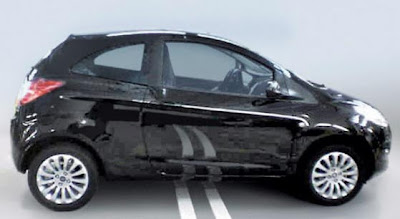 Who knows, if US gas prices reach $5 a gallon next year, we might even get this one over here.
In related news, Ford has said the US will get both the sedan and hatch version of the new Fiesta.
Not sure if the hatch will be 3 or 5 doors.
My bet is on the 3 door version, matching the Toyota Yaris .