2009 Kia Sorento
Last Updated: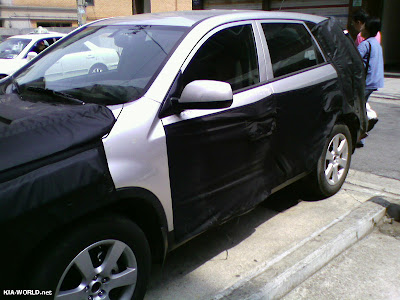 We can't see much yet. But so far it already looks more car like than the current model.
And it will be car based. So gas mileage should be better too.
Owners of the current model mostly love their cars.
This one might appeal to an even broader audience.