2010 Kia Spectra
Last Updated: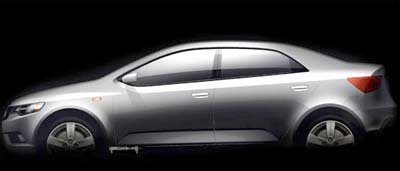 An all new Spectra is coming out early next year.
Good thing for Kia. They will benefit from high gas prices. Most of their cars are small and inexpensive models.
That's what they should concentrate on.
There is nothing wrong, especially now, with concentrating on making good small cars.
Instead of branching out into big SUVs and ugly luxury wannabe cars….