C-Max in the US???
Last Updated: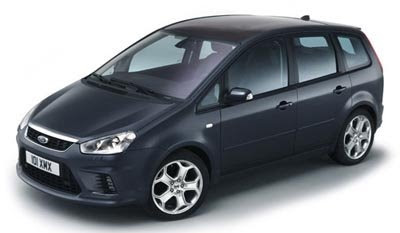 Another rumor. Ford would be retooling some of its US factories to produce a few Euro Ford models for the US.
The C-Max would be one of them.
But the same rumor also mentions the euro Focus, which would not make any sense…
Who knows. with gas getting close to $5 a gallon, manufacturers are getting desperate….