Challenger SE price
Last Updated: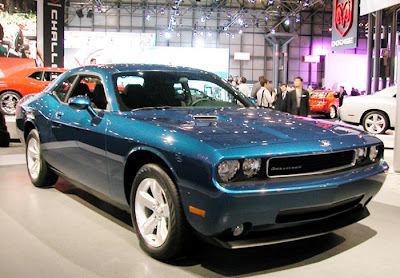 It is official. The base Challenger model will start at $21 995.
Cheaper than previously mentioned.
It's only about $2000 more than the base Mustang.
But it comes with a more powerful and refined 3.5 Liter V6.
This is good news. Car magazines will review the V8 models all day, the the SE will be the one people will actually buy.
It might even get decent gas mileage.