Chrysler 300 Hybrid
Last Updated: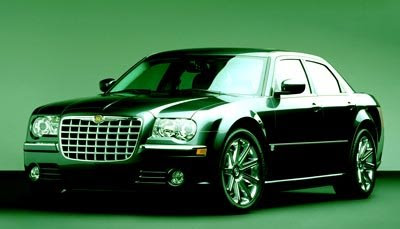 Chrysler is seriously considering offering a Hybrid version of the next generation 300.
Due out in about a year.
That's a great idea. If matted to a V6. And not to a V8 Hemi like in the (DOA) Hybrid Durango.
A hybrid with a small V6 getting 30mpg in the city would be a great way to go to keep the large American sedan alive.