Durango Hybrid price
Last Updated: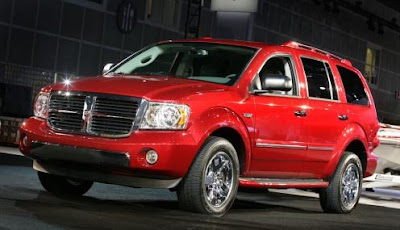 This has to be one of these "nobody cares" car news.
The Hybrid Durango is finally coming out .
They claim it'll get 20MPG while still using the big Hemi V8.
At $45 340 it isn't cheap. Is anyone buying these truck based $45 000 SUVs anymore???
Why?
Chrysler needs something else, quickly….