Flex in L.A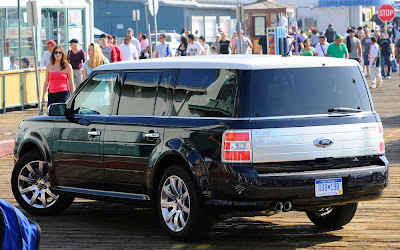 I will be driving the all new ford Flex today.
Reporting as soon as they allow me to do so.
I actually can't wait. I think this could be a great idea for Ford.
Just worried about gas mileage. 3.5 Liter is a big engine no matter what. And this is a big car.
we'll see…