Ford Flex drive
Last Updated: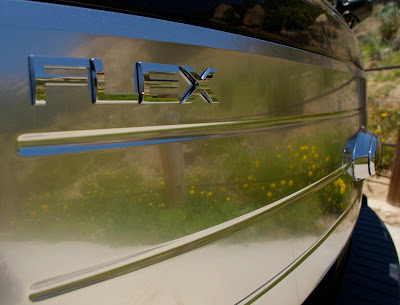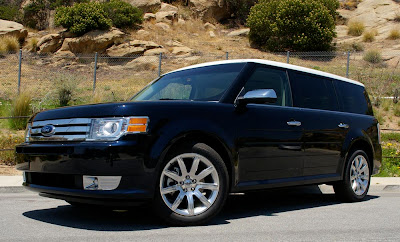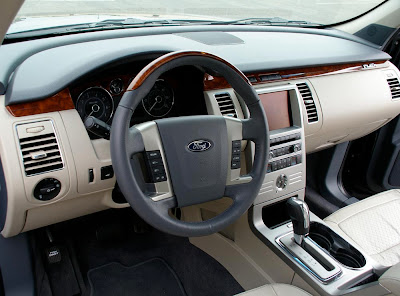 Just came back from it.
And I'm not supposed to talk about it, yet… At least about the way it drives.
But I can talk about how it looks.
And I think it does look really good. Much better than any minivan out there that's for sure.
Also more civilized and original than an SUV.
The "giant Mini Cooper" look is pretty obvious, and many people seem to notice it.
I love the Mini, so this is a good thing. This help the Flex with younger buyers.
The interior is not as interesting.
But is is well put together and many of the textures and material used are actually really original.
It is pretty big in person. But anything that seats 6 or 7 people usually is.
I think any big wagon that doesn't look like an SUV or a minivan is great.
And that's pretty much what the Flex is: the new 21st century American wagon.
More on the drive later….